Before the hustle and bustle of the holidays get into full swing, having any repairs and maintenance performed around your business is a good idea.
The holiday season is when most business owners and managers like having their stores, offices, or other commercial spaces look their best. Customers and clients enjoy shopping and doing business in environments that are in good repair.
Broken light fixtures, damaged drywall, worn furniture, or other parts of your business that are otherwise not looking their best can be repaired before the busy holiday season hits.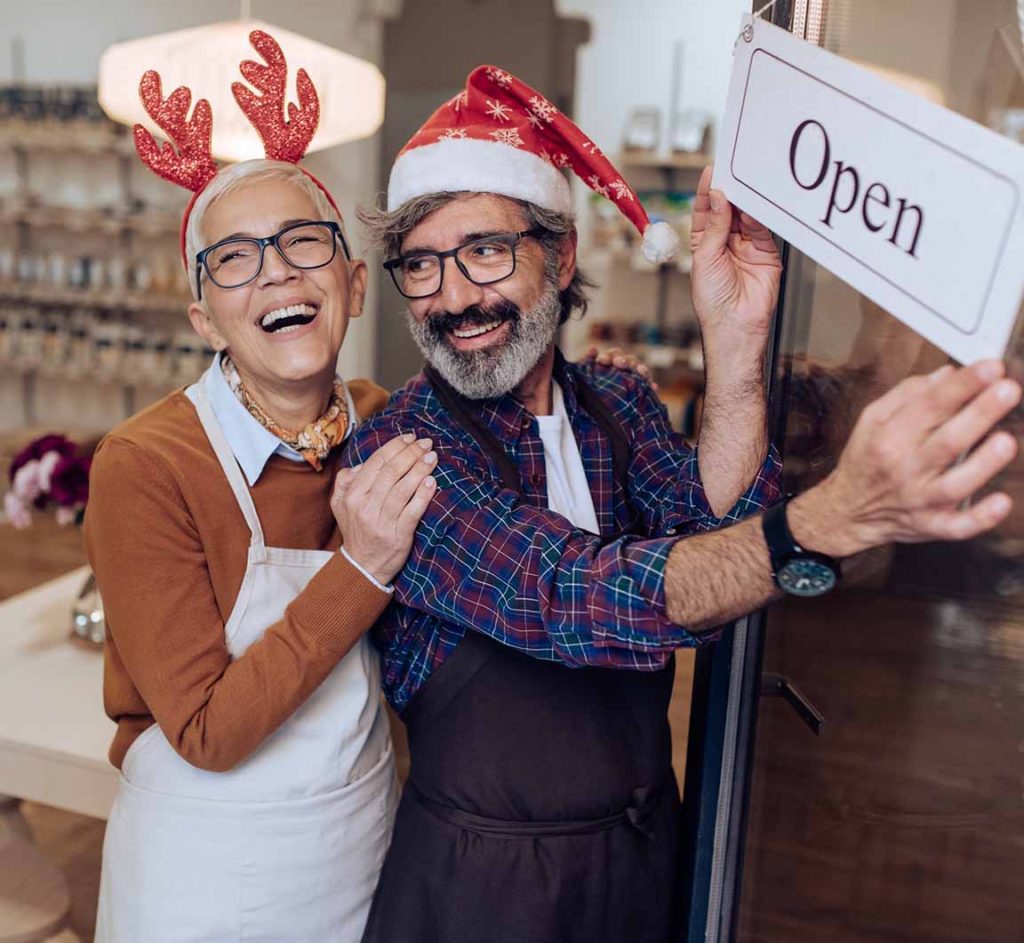 Business Repair Services
If you are looking for an interior repair and maintenance company for your commercial property, we can help. We specialize in providing extensive, multi-site business end-to-end maintenance services. A facility that is well maintained and is a good repair keeps employees happy and comfortable and will also ensure your customers and clientele have a fantastic experience.
Some of the services we offer include the repair, replacement, and installation of the following:
Drywall
Furniture assembly
Light fixtures
Flooring
Minor plumbing
Painting
Glass and windows
Doors and hardware
Handyman repairs
Emergency repairs
Baseboard & crown molding
Minor electrical
There are many challenges to running a small business or owning a large office complex. You have many things you need to handle and your attention. As we move into the holiday season, don't worry about the repair and maintenance work required around your business. From assembling new furniture to performing carpentry, you can count on us to finish the job promptly!
Contact Gateway Home Services
We have two locations serving St. Louis and Kansas City. Interior repair and maintenance of your business facility are essential to attracting and retaining your customers, clients, tenants, business partners, and employees. This is especially true during the holidays.
As a Top Tier Service Company, we know how important an efficient and effective commercial maintenance strategy plan is to your success. We not only have all of the necessary equipment to handle your interior repair and maintenance needs, but we can deliver it!