Top-Tier Service Guarantee
At Top-Tier Service Company, you'll find trusted service professionals for any project. We are a family of home and business service companies that share a responsibility to provide you with outstanding and professional services. Our goal is to exceed the expectations of all of our customers. The job isn't done until you have received Top-Tier Service.
Our family of home and business service companies includes: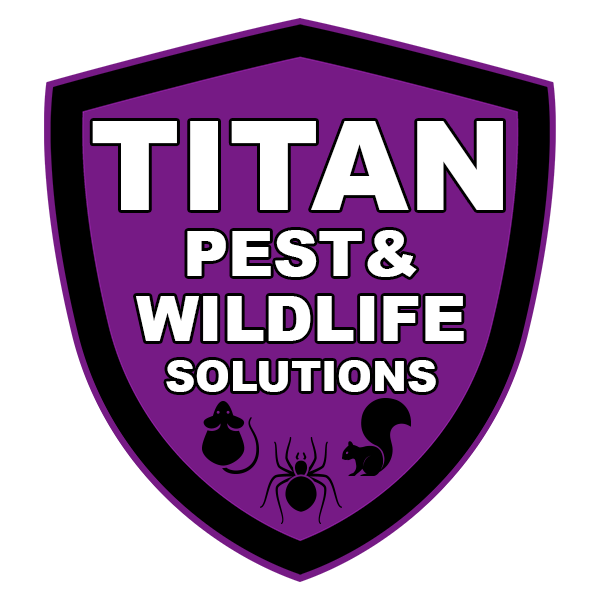 Titan Pest & Wildlife Solutions understands the importance of maintaining a pest-free business or home. Whether you live in a residential home, apartment, or condo; or manage a retail store, restaurant, warehouse, or office building, our pest control team will tailor a solution for you, no matter your type of facility or industry.

Kansas City Rental Solutions is a leading rental property company in Kansas City. We are experts in the rental business. Whether you're a tenant seeking a place to rent or a landlord renting your property, we focus on providing the best possible rental experience. We are brokers, agents, managers, and maintenance professionals.
Top-Tier Service Company provides our customers with the quality products and services they need and deserve for their homes or business.