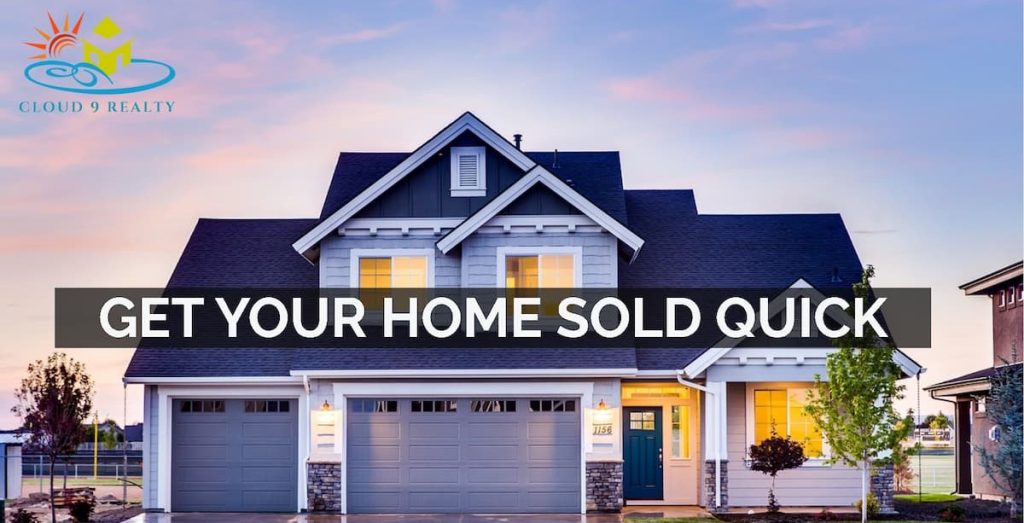 Cloud 9 Realty
Whether you're looking for a cozy loft in Kansas City's charming historic district or the perfect home for your family in one of its many great neighborhoods, Cloud 9 Realty is committed to helping our clients find the ideal place.
As a Top-Tier Service Company, we will help you understand each step of the buying or selling process. Whether an experienced investor or a first-time homebuyer, we can help you find the right property.
---
Selling Your Home
If you're thinking about selling your home, you're in the right place! Cloud 9 Realty has full-time, experienced agents that provide exceptional reatly services. We will view your home during the initial consultation, discuss your specific needs, and determine the ideal asking price.
We will then list your home, market it, and coordinate showings with other agents and potential buyers. We will also help you evaluate offers, negotiate terms with the buyer, and ensure your deal goes through as effortlessly as possible.
There are hundreds of realtors to choose from in the Kansas City area. However, our commitment to our clients sets us apart from our competitors. Our agents are dedicated and hardworking, providing everything you need from start to finish. Because we are a smaller real estate company, we understand the need to do everything a little better than our competition. Our goal is to get the highest possible price for your home at the lowest cost to you.
Buying a Home
Buying a home is a big decision. The home you choose will have a significant impact on your life as well as your finances. A good buyers agent is essential when buying a home. It can be the difference between a seamless transaction and a nightmare.
Buying a home involves finding the right property, securing financing, making an offer, getting a home inspection, and closing on your purchase. The buying process can be challenging – many steps, tasks, and requirements exist. However, the process is significantly more straightforward with an experienced, hardworking buyers agent on your side.
Once again, our commitment and dedication set Cloud 9 Realty apart from our competitors. Our responsibilities as a buyers agent include:
Help you find the right property
Educate you on the buying process
Walk you through each property
Submit and negotiate an offer on your behalf
Handle all documentation and paperwork
Ensure homeowners insurance policy is in place
Review all documents before presenting them for signing
Refer you to reliable professionals
As your representative in a real estate transaction, we have a legal obligation to protect your interests and work to ensure you're getting the best deal possible.
Contact Cloud 9 Realty
Whether buying or selling a home, Cloud 9 Realty goes above and beyond to help our clients have a seamless experience. We provide knowledge, experience, guidance, and resources to our clients. Our goal is to assist you in every way we can. We consider your needs and wants and help you make the best decisions.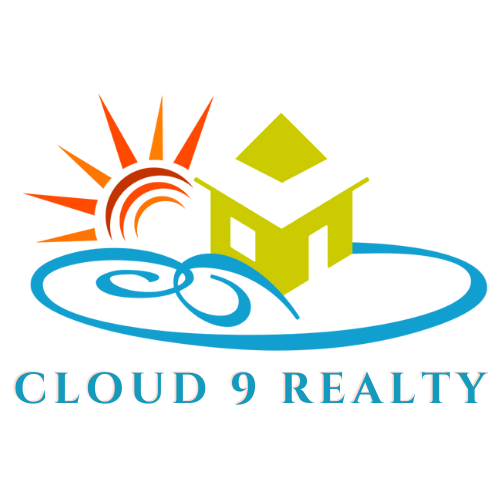 ---
Cloud 9 Realty
7211 NW 83rd Street STE 255A
Kansas City, MO 64152
Mobile: (816) 810-6970
(816) 600-4935
(816) 701-6337
[email protected]