Top-Tier Service Company
Top-Tier Service Company is a family of locally owned Missouri service companies that provide the highest quality and consistent results for your home or business.
Instead of endlessly searching the internet for "service companies near me" and getting a mix of unknown companies that may provide low-quality service, our family delivers the Top-Tier Service Guarantee every time. Whatever project you need to be completed, we have a Top-Tier solution.
Our family of home and business service companies includes: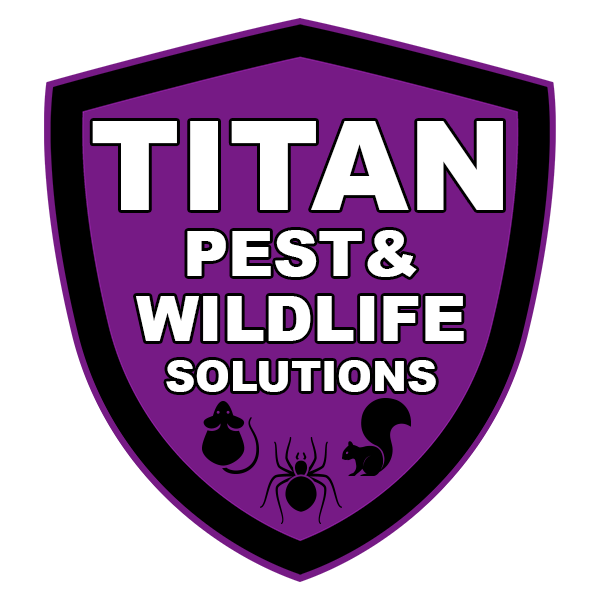 Titan Pest & Wildlife Solutions understands the importance of maintaining a pest-free business or home. Whether you live in a residential home, apartment, or condo; or manage a retail store, restaurant, warehouse, or office building, our pest control team will tailor a solution for you, no matter your type of facility or industry.
Top-Tier Service Company provides our customers with the quality products and services they need and deserve for their homes or business.