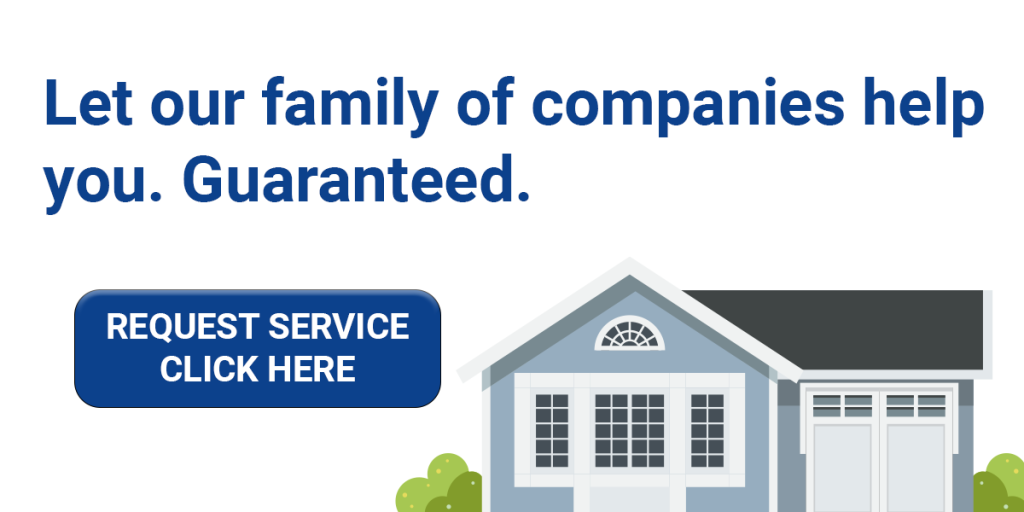 At Top-Tier Service Company, you'll find trusted service professionals for any project. We are a family of home and business service companies that share a responsibility to provide you with outstanding and professional services.
We understand that caring for your home or business can be challenging. Therefore, we want you to feel reassured knowing that we take tremendous pride in our work and ensure it's done to the highest standard.
Our family of home and business service companies includes: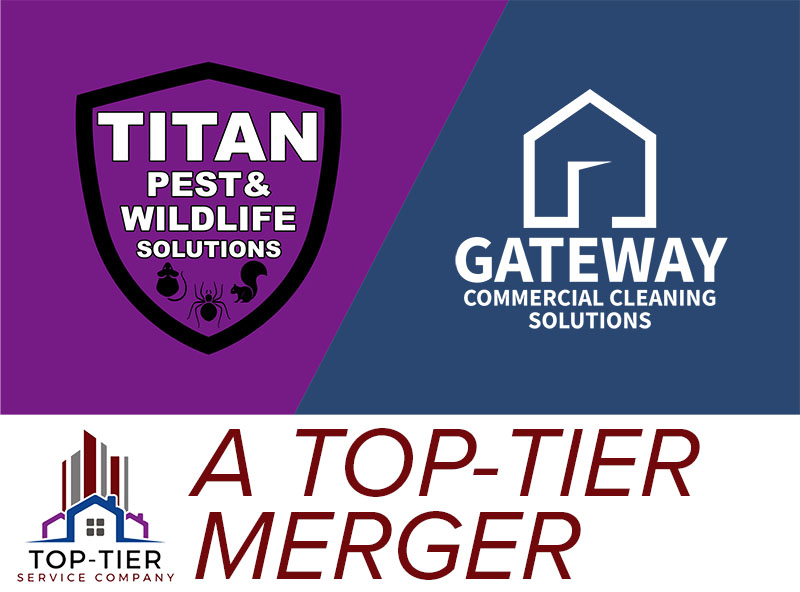 In an exciting development that promises to revolutionize local industries, Titan Pest & Wildlife Services is proud to announce its merger with Gateway Commercial Cleaning Solutions, effectively expanding its range of high-quality, professional services to include comprehensive commercial cleaning.

The merger combines Titan's 35 years of expertise as renowned pest control and wildlife removal professionals with Gateway's vast experience in providing exceptional cleaning services across various industries. This strategic unification will allow Titan to offer a broader range of solutions, from pest control and wildlife solutions to commercial cleaning for any industry.
Top-Tier Service Company provides our customers with the quality products and services they need and deserve for their homes or business.