A huge factor to consider is the pest control management system you have in place. Do you have regularly scheduled maintenance or wait for a problem to arise?
Do you own or manage a restaurant? Do you want to ensure your restaurant's success? Undoubtedly you do! You take your business very seriously and want to keep your patrons healthy and safe and give them the best possible experience so that they'll return.
At Titan Pest & Wildlife, we take our business seriously too. With more than 35 years of experience, we provide our customers with professional commercial pest control services.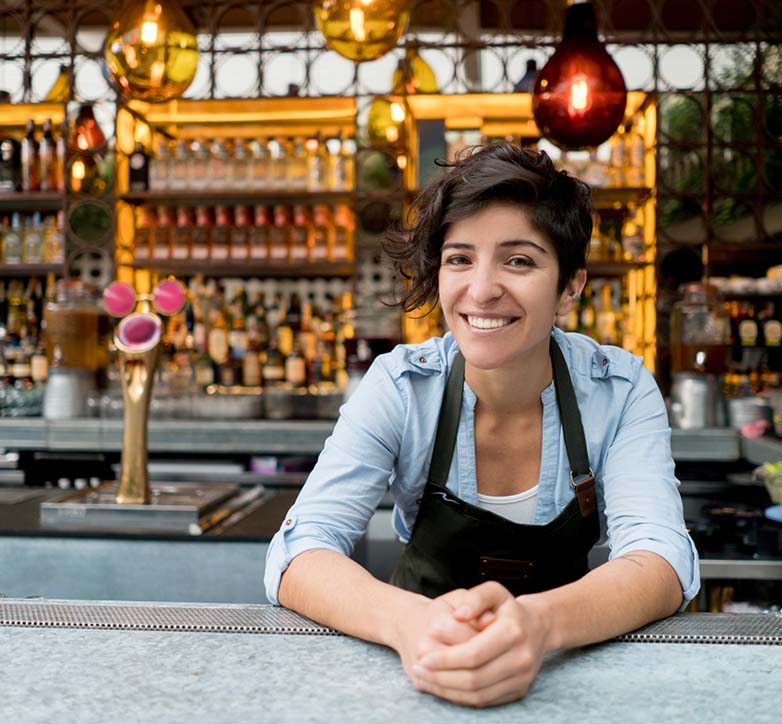 Benefits of Regular Restaurant Pest Control
In the food industry, having a good reputation is critical. A single bug sighting can have a significant impact on the success of your restaurant. If you end up with a full-blown infestation, you're at risk of a lawsuit or having to close your doors. To avoid all this from happening, you should give careful thought to regular pest control maintenance.
What do we mean by regular maintenance? Well, regularly implies ongoing – not just a one-and-done pest control visit. It means not waiting for a pest problem before calling the pest control company. It's a form of preventative maintenance. The idea is to protect your restaurant from pests in the first place, not giving them a chance to move in.
There are many benefits to regular pest control services. Some of these include:
Good reputation – Good reviews are essential in the business world. This is especially true in the restaurant industry. Reviews travel fast – you want to ensure that each customer has an excellent experience in your restaurant. One pest sighting could seriously damage your reputation. With regular pest control, you can prevent this from happening.
Protects your property – Pests like termites can easily damage a structure. Rodents can also cause structural problems. Regular pest inspections and treatment will protect your facility.
Productive employees – Pest control problems can affect the productivity of your crew. How can they be productive if there are signs of ants, roaches, or other pests everywhere? It would make them uncomfortable and risk their health and well-being.
Positive health inspection reports – Restaurant health inspections are intense. Every inch of an establishment is searched to look for any signs of pests. If they find signs, it could result in a temporary closure and bad reviews. In severe cases, the agency could even shut down your restaurant for good. With regular pest control maintenance, you'll be ready when the local health department knocks on your door.
Don't wait for a pest problem before calling in the experts. Contact Titan Pest & Wildlife in Kansas City to schedule your restaurant pest control services and discuss our maintenance plans. You can expect the best pest protection with customized services created by highly trained pest management technicians. Our technicians will devise a service plan backed by science and solid technical knowledge to ensure complete year-round protection.
Call Us Today at (816) 761-0600