Most homes aren't inherently "pest-proof." Taking extra steps to seal all entry points around your home can successfully guard against bugs, rodents, and wildlife.
From roaches to mice, all pests look for easily accessible ways to get inside a building or home. One of the best ways to keep these pests from getting inside is to seal all possible entry points.
At Titan Pest & Wildlife, we have set ourselves apart from our competition by how well we excel at sealing a home to protect it from pests. If you've had problems with rodents or other pests in the past or want to ensure they don't get inside in the future, contact us today for a free estimate.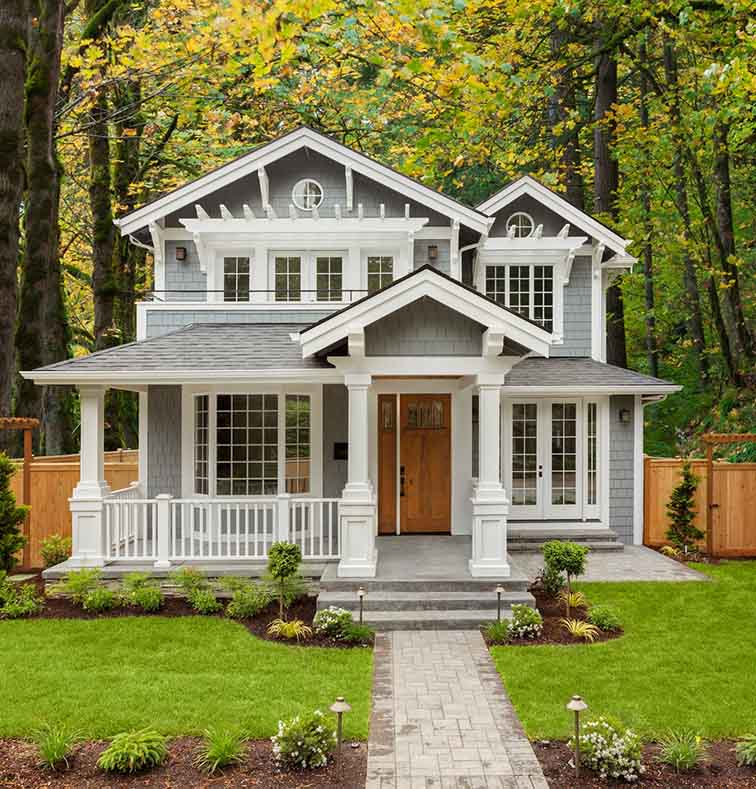 How to Keep Pests Out!
Many types of pests and wildlife can squeeze into the tiniest holes and gaps to get inside. However, most homes aren't inherently "pest-proof." Therefore, having your home inspected for gaps, cracks, or holes is essential. Once all possible entry points are determined, we can seal those areas properly.
Some of the areas we inspect include:
Around doors and windows
Roof vents
Chimneys
Foundation walls
Vinyl siding
Weep holes in brick
Pipe penetrations
Dryer vents
Garage doors
Eaves and easements
Pests like mice, rats, ants, and other bugs are all looking for shelter and food. All houses are structures that provide protection from the elements. Therefore, if these pests can find a way inside, they'll take advantage.
At Titan Pest & Wildlife, we will determine where pests are getting in, look for other possible entry points, and seal those areas with the proper materials. With more than 35 years of experience, we have developed successful techniques for keeping mice and wildlife from getting inside.
Pest Prevention is Key!
It's not uncommon for many homeowners to take a reactive approach to pest control. Often, they wait for there to be a problem instead of preventing one. However, dealing with pests and the possible infestation can be more costly and time-consuming than preventing one in the first place.
Preventative pest control services and protecting your home can successfully keep these unwanted pests out. Some of these preventative tips include:
Keep kitchen clean
Keep cabinets and drawers clean
Eliminate standing water
Seal all entry points
Store trash correctly
Store food and pet food properly
Protect Your Home
Remember, preventing pests is easier than getting rid of them. Don't give pests a chance to move in! Contact Titan Pest & Wildlife to schedule a free estimate. We will thoroughly search your home to check for all possible entry points. Our pest control team will tailor a solution that's right for you and your budget.