The experienced professionals at Titan Pest & Wildlife can stop these pests before they affect the comfort, experience, and safety of your customers and employees.
As temperatures begin to drop in the Missouri and Kansas City areas, pest control may be the last thing on the minds of business owners when preparing for winter weather and the holiday season. But the cooler weather may worsen insect and pest problems as they look for places to escape the elements.
If you own or manage a small business, you can't afford to have a pest problem this winter. Titan Pest & Wildlife is a full-service commercial pest control company. We can stop pests from harming your reputation and causing property damage.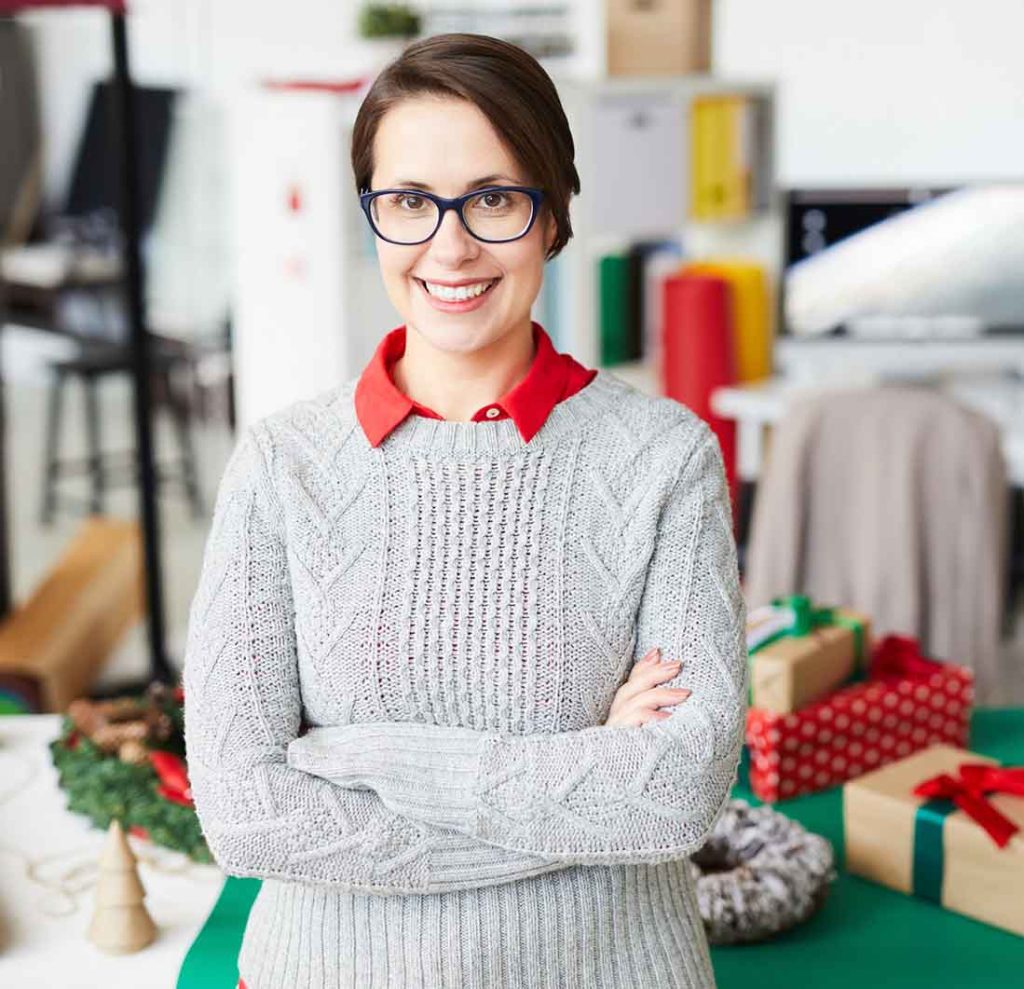 How to Protect Your Business from Pests
One of the first lines of defense when preventing pests is to know what you're up against. Specific types of bugs and wildlife plague the midwest during the fall and winter months. Identifying these pests and knowing what the signs look like can help defend your business from these invaders.
Some of the most common pests that are active this time of year include:
Spiders
Cockroaches
Carpenter ants
Earwigs
Termites
Rodents
Mice and rats seek warm shelter in the cold winter months. These tiny creatures can squeeze into your business through the smallest of cracks. Rodents carry harmful viruses, bacteria, and other germs that can cause infections and allergic reactions. They cause severe damage when they chew, and their urine and feces contaminate anything it touches. Therefore, all holes, cracks, gaps, and areas around pipes must be sealed as part of your pest control services.
Cockroaches are disease-ridden and unsightly insects you don't want scurrying around your business. Even one sighting can cause damage to your reputation. Worse than that, they contaminate food, goods, and products and spread disease. Prevention is the best method when dealing with roaches – don't give them a chance to find your business cozy!
Carpenter ants and termites are notorious for causing structural property damage. If left untreated, these ants and insects can do a significant amount of damage to a building. They can destroy the integrity of studs, beams, sills, and other wooden structures. An annual inspection is an excellent way to prevent these pests from invading your space.
Earwigs look dangerous, but they are not. They can pinch, they don't bite, and they are not known to spread harmful bacteria the way other pests can. However, they are a nuisance pest. Most people don't want to see them scurrying around while shopping, eating, or doing other business.
Contact Titan Pest & Wildlife
If you're a small business or office building in the Missouri or Kansas City areas, don't let pests ruin your reputation or cause damage. Contact Titan Pest & Wildlife today. As a Top Tier Service Company, we understand the importance of maintaining a pest-free business. Whether you manage a retail store, restaurant, warehouse, or office building, our pest control team will tailor a solution for you, no matter your type of facility or industry.