The holidays sneak up quickly, so there's no time like now to begin preparing your kitchen for your guests.
Is it your turn to host the dinners and holiday events at your home this year? Is your kitchen ready for all the cooking and entertaining you'll be doing? Are there some updates or repairs you need to be done before your friends and family arrive? If so, Gateway Home Services can help!
We specialize in kitchen repairs, from fixing or replacing a faucet to installing a new backsplash. Having your kitchen repaired or updated is a great way to improve your home's beauty, value, and function before friends and family arrive.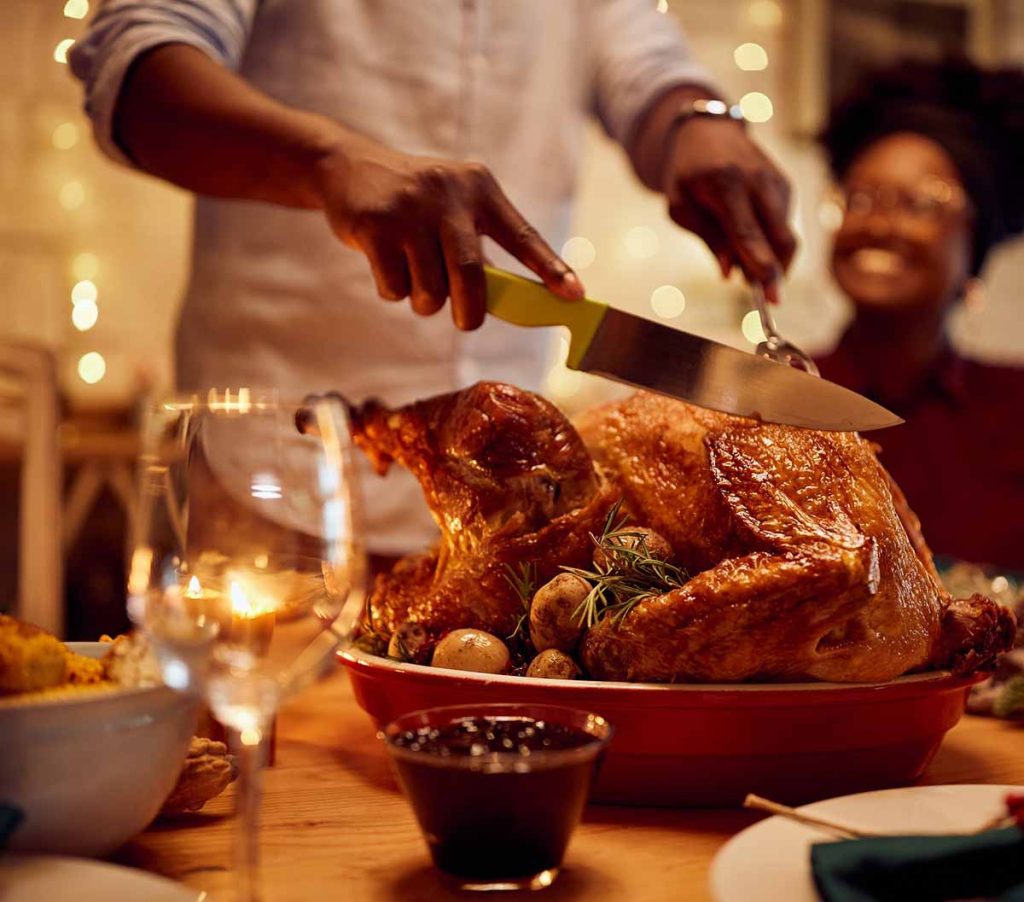 Kitchen Checklist
One of the first things you can do is make a list of all the things that need to be repaired or replaced, such as faucets, light fixtures, cabinet hardware, and broken tiles. Then, list any updates you would like done, like new appliances, countertops or cabinets, or a new sink.
Now, what do you want to be done before the holidays? Do you choose function over design, or do you want to impress your guests with upgraded designs? Whatever your choice, give us the list, and we'll get it done!
Given that your kitchen is the heart of your home, making needed changes can significantly impact how you feel about entertaining your friends and family this season.
Some of the most common kitchen repair and improvement services we offer at Gateway Home Services include:
Backsplash installation
Cabinet installation and repair
Cabinet staining or painting
Countertop installation and repair
Appliance installation
Sink installation
Hardware installation
Leak and faucet repairs
Kitchen floor installation
Pantry installation
Give us a call if we didn't mention something on your list. We offer handyman services for all of your smaller kitchen projects. Locally owned and operated, Gateway Home Services covers all of the Kansas City area. We balance high-quality workmanship with affordable prices.
Kitchen Handyman Services
With more than 30 years in the construction and remodeling business, our goal is to help our clients with everything from the small tasks they can't get to or don't have the "know-how" to complete to achieving their complete vision for their home or business.
Call Today at (816) 666-8300