We will help you create a financial plan that will give you a roadmap to success, help you navigate through tough times, and set you up for long-term growth.
Are you a business owner looking to understand financial planning better? If so, you've come to the right place. This article will give you an overview of everything you need to know about business financial planning. We'll discuss what financial planning is and why your business needs it.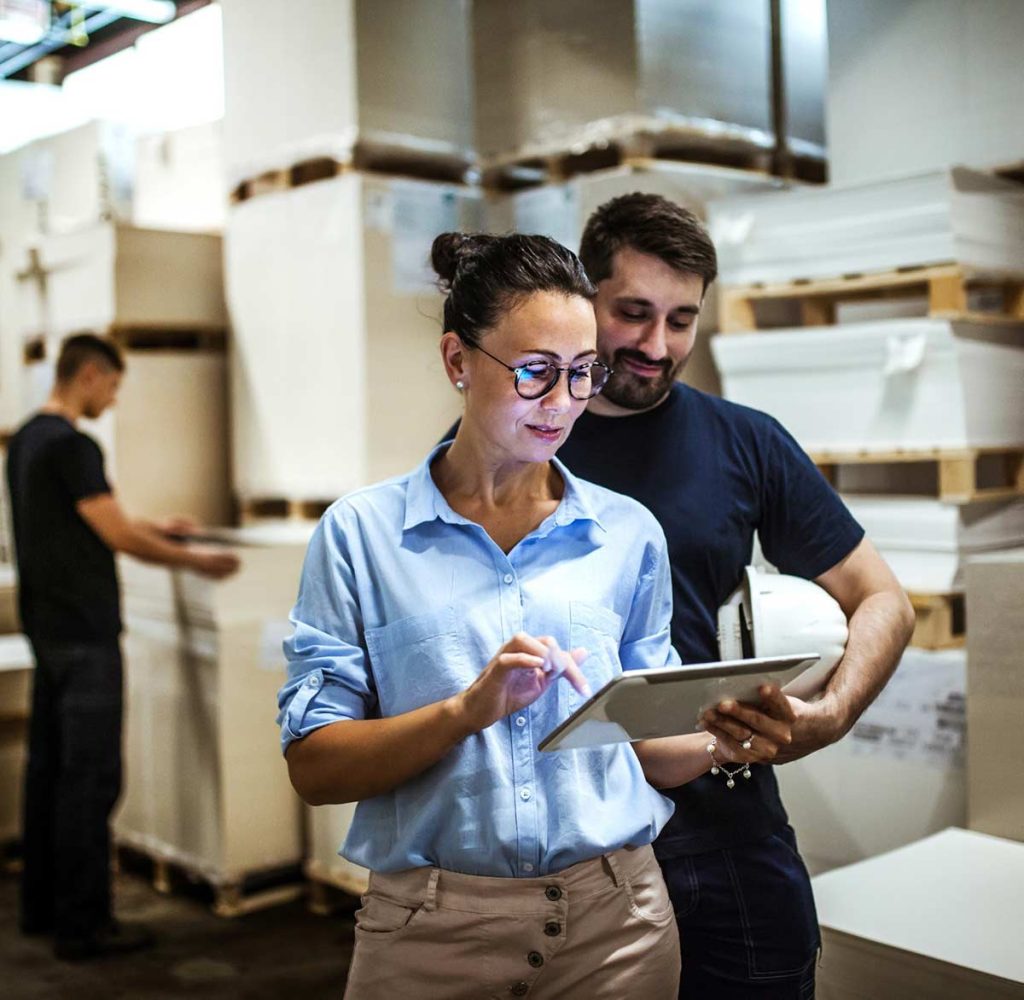 What is Financial Planning?
Financial planning, for the uninitiated, is the process of creating a plan and strategy for your company's financial future. This includes forecasting revenue and expenses and developing strategies to improve profitability.
Why Is Financial Planning Important for Your Business?
Any business, large or small, needs to have a financial plan in place. Here are some reasons why financial planning is so vital for businesses:
It Ensures That Income and Expenses Are Properly Aligned
A well-crafted financial plan ensures that a business's income and expenses are correctly aligned. This gives business owners greater control over their finances and makes it easier to weather unexpected bumps in the road. Perhaps most importantly, it provides business owners peace of mind knowing that their finances are under control.
It Helps Businesses Attract Investors and Lenders
When investors and lenders are considering whether or not to inject capital into a company, the financial plan is one of the key things they look at. A well-crafted financial plan will lay out the company's anticipated revenues and expenses and its strategies for achieving profitability. This gives investors and lenders confidence that the company is being managed responsibly and has a clear path to success. It can be challenging to convince investors and lenders to put their money into your business without a solid financial plan.
It Helps Businesses Set Realistic Goals and Track Progress
Without a clear understanding of where their money is coming from and where it is going, it is difficult for businesses to set realistic goals or make informed decisions about how to spend their limited resources. A good financial plan can help companies avoid these pitfalls by providing a roadmap for long-term success. You'll be able to make sound decisions about investments, employee compensation, and other essential aspects of running your business.
Additional reasons:
Provides a clear picture of the company's financial health
Helps businesses identify and manage risks
Helps businesses plan for growth and expansion
Helps businesses manage cash flow and liquidity
Provides a benchmark against which to measure performance
RTI Business & Consulting Services
Are you looking for help with your financial planning? RTI is here to help. We have a team of experienced financial planners who can help you develop a plan that meets your unique needs. Contact us today at (314) 529-1525 to learn more about our services.