As a building owner or manager, part of property management is ensuring your facility remains pest-free for your tenants, customers, and employees.
As a building owner or property manager, you undoubtedly have many responsibilities to ensure your property is up to code and working properly. At Titan Pest & Wildlife, we understand you have enough to worry about. That's why we offer reliable, professional pest control services for businesses throughout Missouri and Kansas City.
Maintaining a pest-free facility is essential. Whether you manage an apartment or condo building, restaurant, warehouse, office building, hotel, or retail store, our pest control team will tailor a solution for you, no matter your type of facility or industry.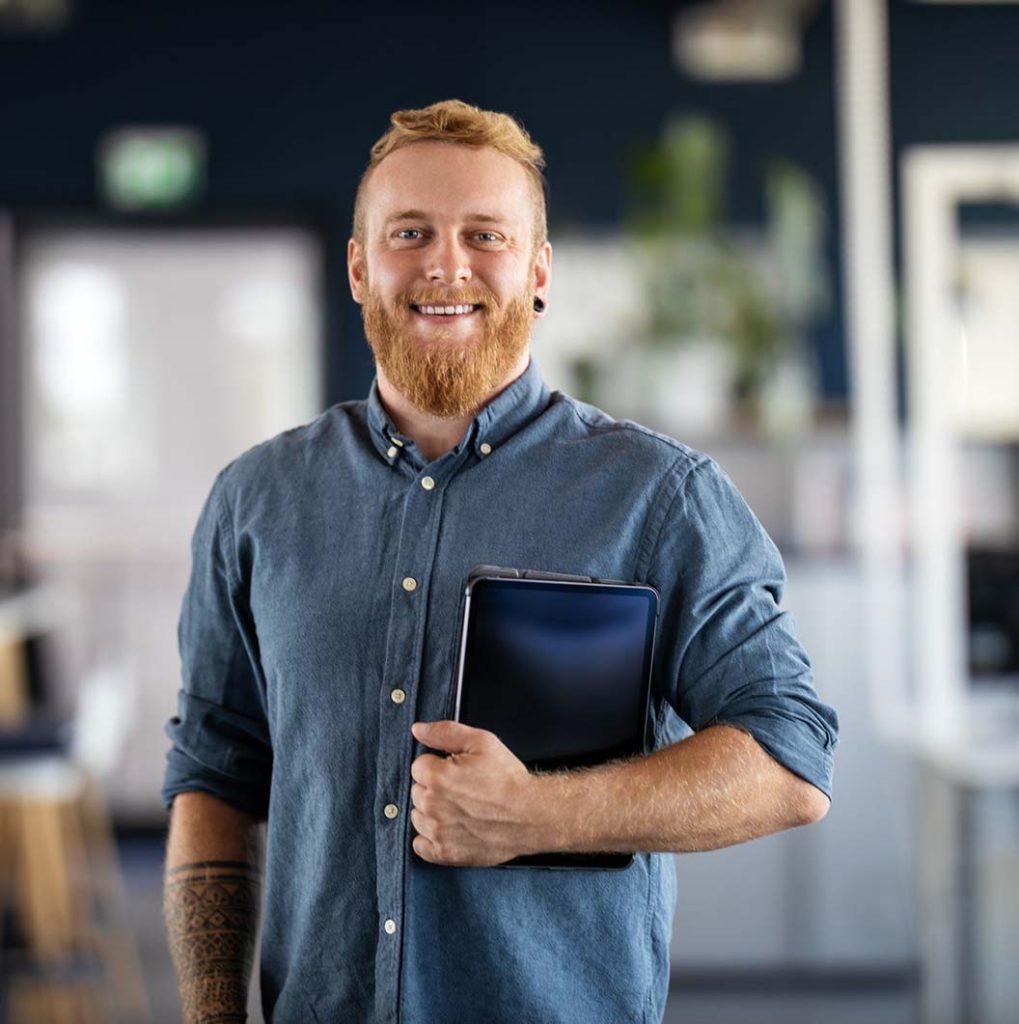 Keeping Your Property Pest Free
If you manage a facility, it's vital to have commercial pest control services. Your business's first impression on prospective customers can make or break your reputation.
Restaurants, food packaging plants, warehouses, office buildings, industrial buildings, and healthcare facilities are common targets for various pests and wildlife. They are drawn to them because they are an excellent food source and habitat. Pests can cause structural and property damage and carry and spread pathogens that cause illness. 
So how can you keep your property pest free? Implementing integrated pest management services is the best way to keep pests at bay. Utilizing an integrated pest management program ensures that we eliminate your current pests and prevent future outbreaks. These methods include:
Planning – We thoroughly inspect your home and consider any factors contributing to existing or future pest issues. After this, we will design a customized treatment program for your situation.
Initial pest control service – Our initial visit will concentrate on targeting and eliminating any current pest problems you have. We will ensure that any future issues are a matter of pest prevention.
Regularly scheduled service – At Titan Pest & Wildlife, we provide preventative maintenance programs to ensure that your business is and remains completely pest-free.
Professional Pest Control for Your Business
Whether you manage an apartment complex, restaurant, or office building, contact Titan Pest & Wildlife today! Our commercial pest control solutions provide a comprehensive pest management strategy designed to eliminate the pest infestation you have now and, more importantly, prevent future problems.
STL (314) 720-8857
KC (816) 761-0600
St. Charles (314) 720-6870
Columbia (573) 355-5056